Who is Debbie Simpson and What is Gluten Free Respect?
Who am I? That's the million dollar question. I'm still working on figuring that all out. Aren't we all?
As I type this in March 2023, this blog is undergoing some transformations (along with me). This site's original focus has been celiac awareness and gluten-free support. I recently changed the name, however, from Gluten Free Respect to Be Free Respect in order to include my increased advocacy and my current journey.
Something else that started impacting my life to a much greater degree was a fragrance sensitivity. 
Rather than filling this page with my personal journey (pre and post diagnosis) feel free to click on the links below to read my story.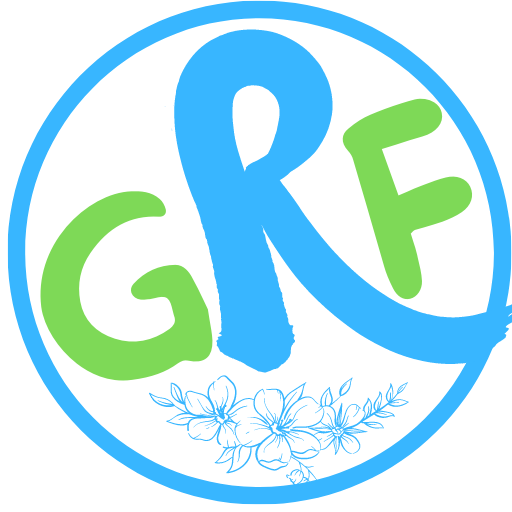 What Is Gluten Free Respect?
Gluten Free Respect is a goal, a vision, and a constant effort. 
Gluten Free Respect in hospitals and other medical facilities means safety in the food we are provided.
Gluten Free Respect in schools means children who require gluten free are safe and included.
Gluten Free Respect in labeling means clear, safe, and accurate food labels.
Gluten Free Respect in restaurants. In no way should all restaurants be expected to provide gluten free—but if they suggest that they do, we should be able to expect trained staff in preparing and proving safe gluten-free meals.
And most of all, Gluten Free Respect of SELF. Respect your own process. Respect your individual needs. Respect your body and provide for it what it requires.